POWERFUL . IMPACTFUL . PURPOSEFUL .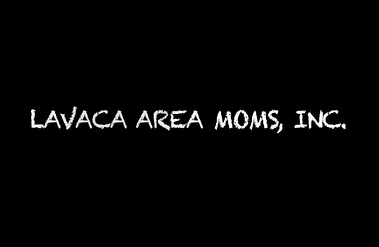 SPECIAL CLIENT PARTNERSHIPS
Lavaca Area Moms, Inc. (LAM) is a local family driven community overseen by a South Central Texas non-profit organization. Together with the HOUSE, we are able to offer first-of-its-kind, customized, 1:1 private art lessons. The lessons are photo-documented each week to inspire personal artistic experimentation & growth. Teaching art through the beauty of Nature in outdoor sessions has proven wildly effective. We love our field trips to local art galleries and museums for art walks and special learning through direct contact with local, national and international artist and curators.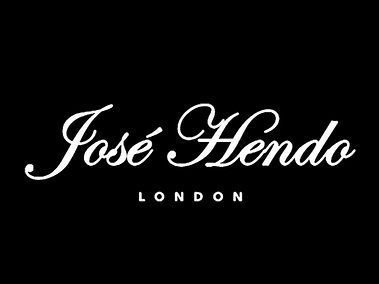 SPECIAL CLIENT PARTNERSHIPS
José Hendo is a Ugandan-born British eco-sustainable designer. We met José in 2014, nearly 10 years ago, at her 1st solo show during London Fashion Week. Back then, José was already challenging the throwaway and fast fashion culture by promoting the use of organic, eco-textiles and recycled materials to create unique often avant-garde garments and accessories for both women and men. She supported, and still supports, similar ethical values as our NOVELMODELS community, and is highly concerned about the wellness of our environment.
'Sustainable by design' has been José Hendo's mantra, as she chooses to work extensively with barkcloth. Barkcloth making is a centuries-old technique. It is considered the oldest cloth made by man and was declared a UNESCO World Heritage Material in 2005.

There's so much more to share from José Hendo's beautifully regenerative world, and it is an absolute pleasure to officially connect our shared communities and get to work on new exciting projects in this new era.
SPECIAL CLIENT PARTNERSHIPS
WB Group is one of our favourite client partnerships, and with nearly 7 years of collaborations on the table with co-founder, Ekow Barnes, we are practically family.
As always, we look forward to creating beautiful, inspirational, meaningful, purposeful, and now even more impactful ways of re-writing the narratives. As we enter the next era of incredible new opportunities, we go there together with the hearts and minds of the next generation of creators.
Based in Accra, West Africa ⏤ servicing the world.
SPECIAL CLIENT PARTNERSHIPS
IMPARI MODA is one of Germany's most fashion-forward brands making waves internationally. The urban-style label is a sustainable Fashion brand based in Berlin. IMPARI works with an own created Zero Waste Technique and reuse all the cuttings from production.
Having been introduced to IMPARI's work in late 2021 by novelmodel, Michael Angelo, we have been happily swept up into designer Jana Heinemann's magical flow. We are so excited to work more with her and celebrate her conscious fashion techniques
Subscribe to the HOUSE Newsletter Blog Sign up with your email address to receive regular updates...