WHAT DO YOU REPRESENT?
We asked José, "What do you represent?"
Her answer, "I am an artist who is passionate about all things sustainable. I represent those who are doing something about our shared environment, by helping in the preservation of Earth's natural resources. #SustainableByDesign is the way forward in the effort to leave a better planet for future generations. " ~ J.H.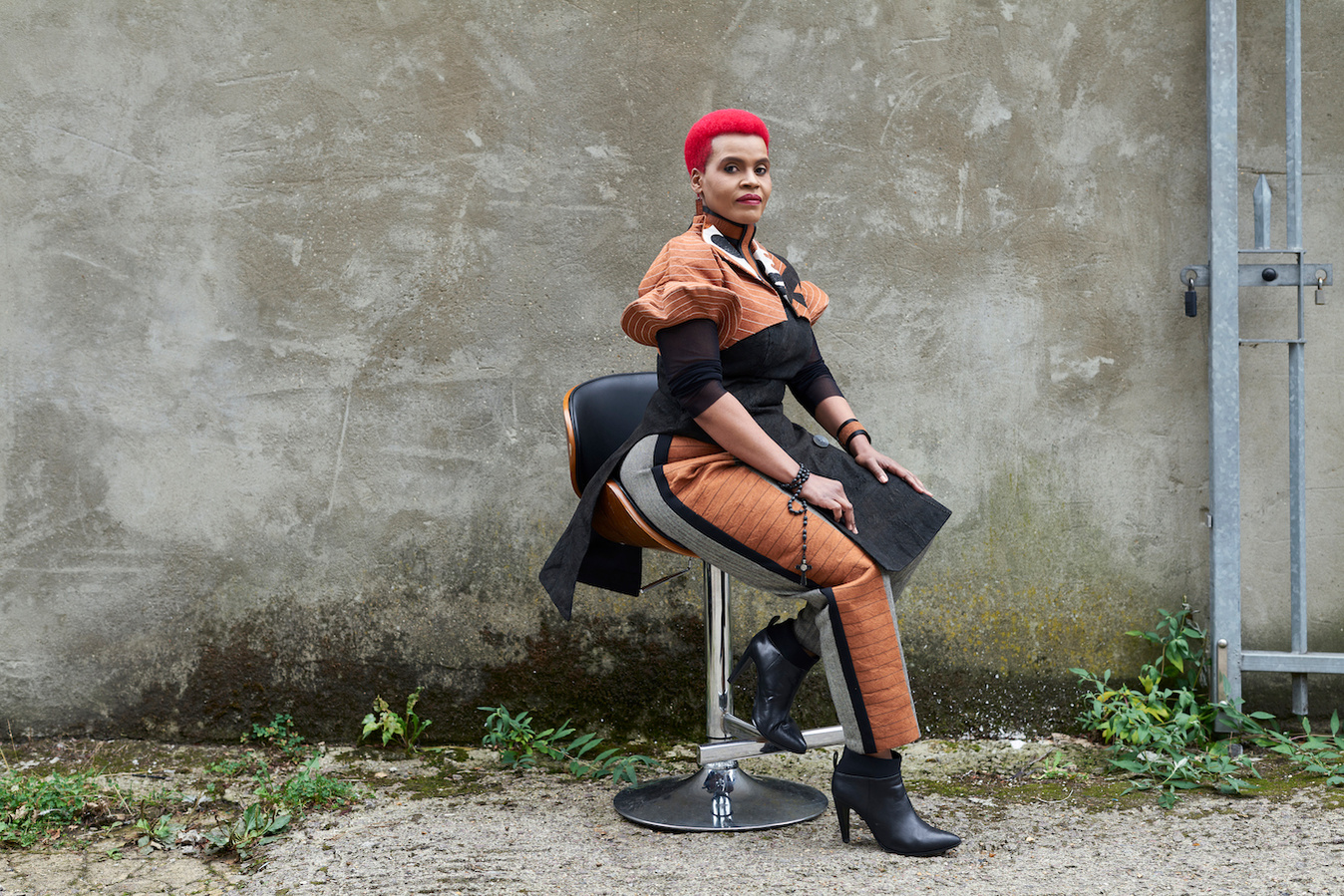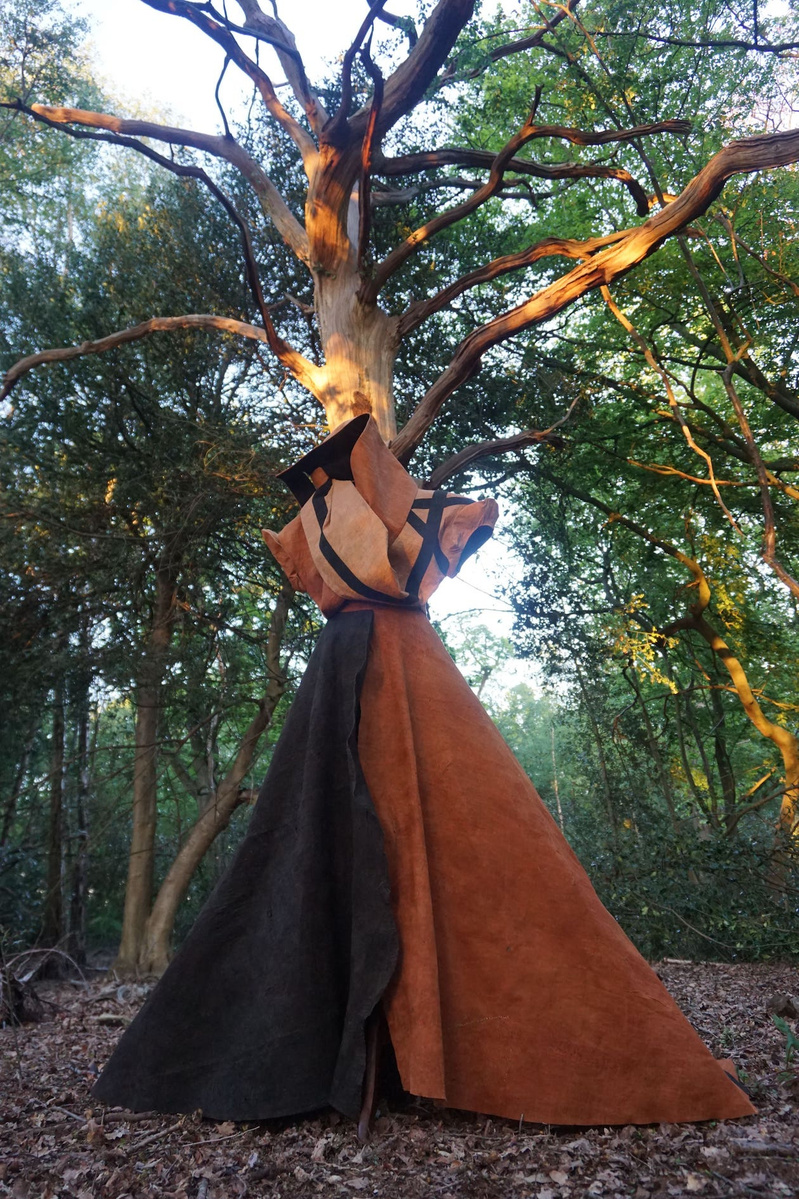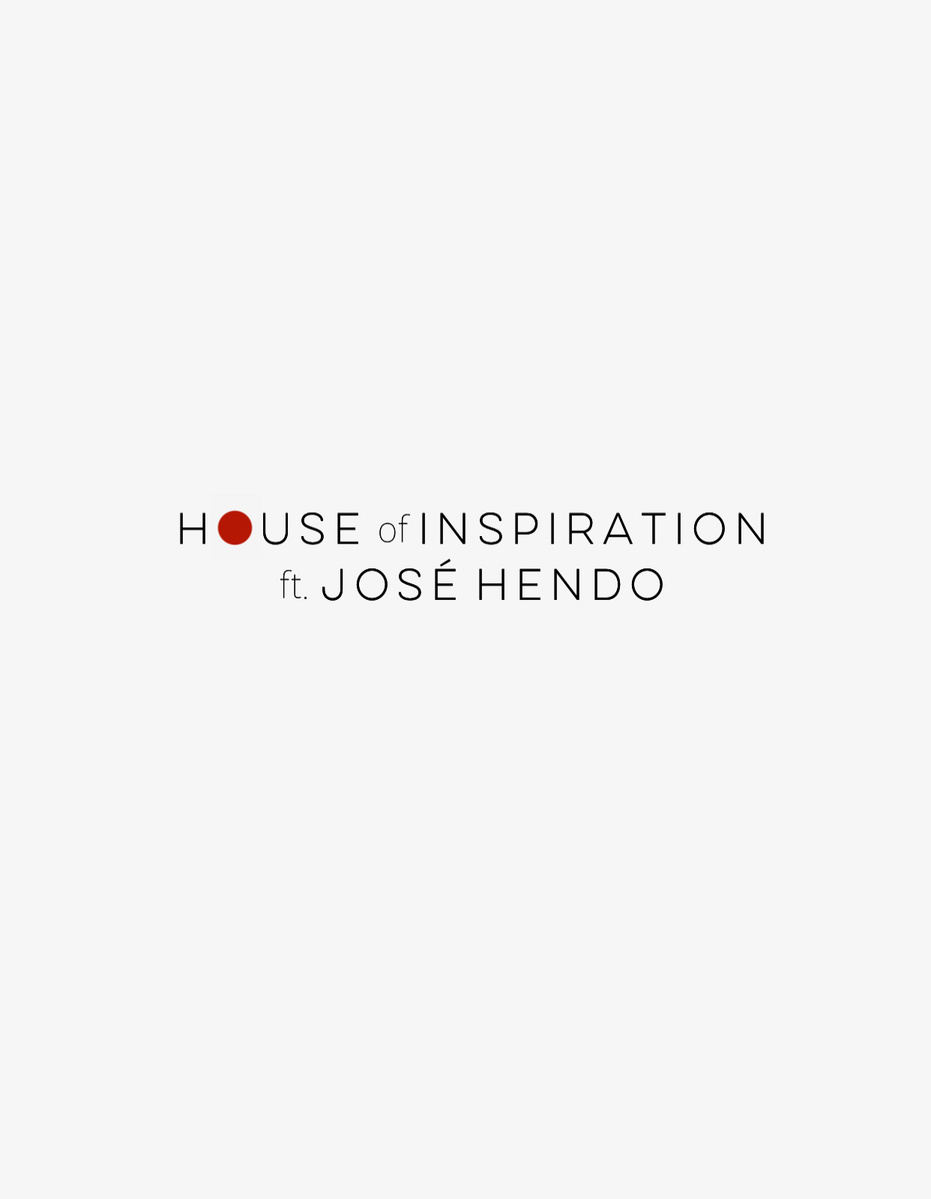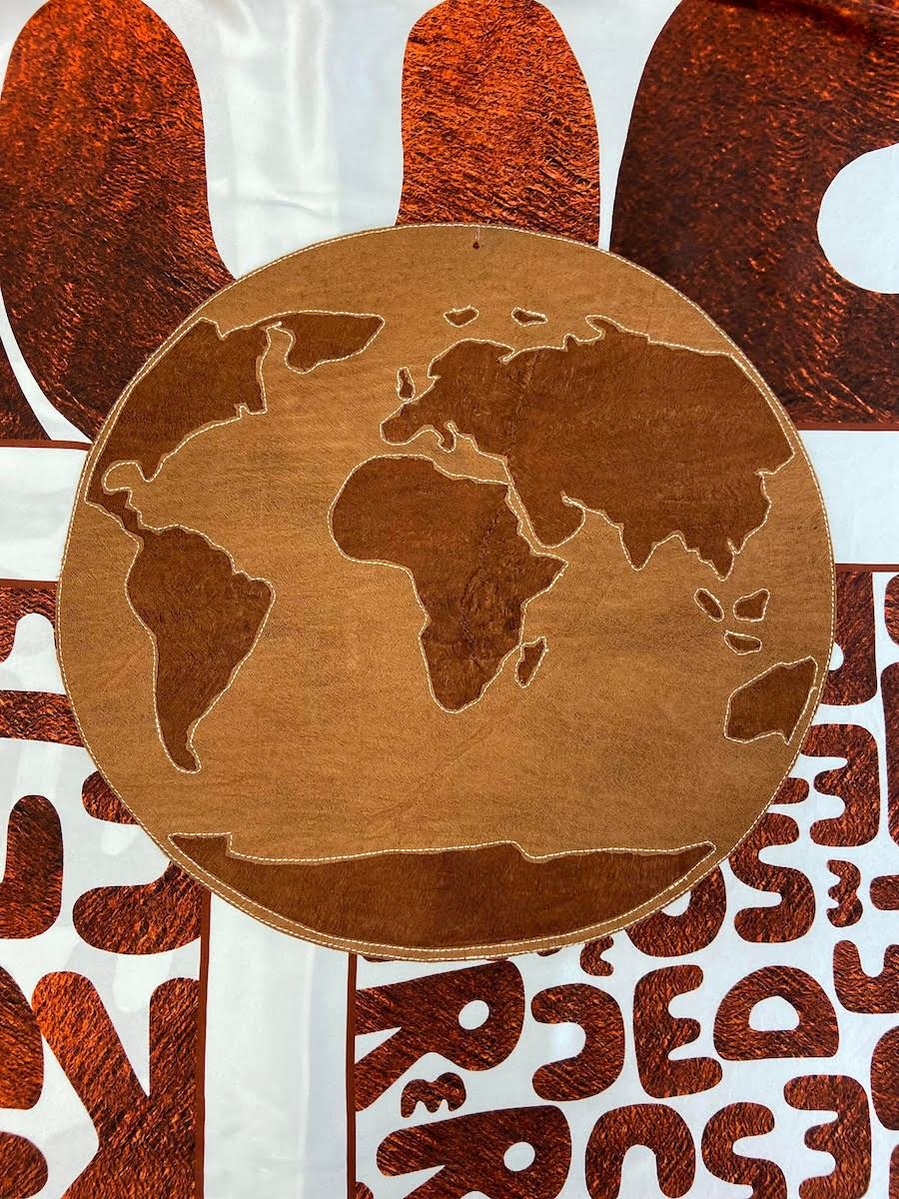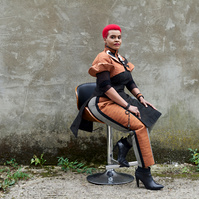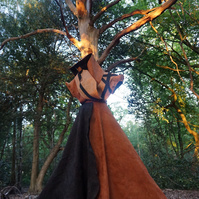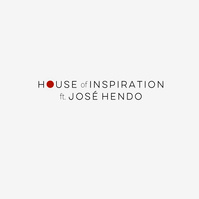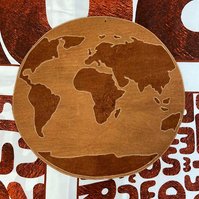 About JOSÉ HENDO
JOSÉ HENDO is a Ugandan-born British eco-sustainable designer. José was already challenging the throwaway and fast fashion culture by promoting the use of organic, eco-textiles and recycled materials to create unique often avant-garde garments and accessories for both women and men. She supported, and still supports, similar ethical values as our NOVELMODELS community, and is highly concerned about the wellness of our environment.

'Sustainable by design' has been her mantra as she chooses to work extensively with barkcloth. Barkcloth making is a centuries-old technique. It is considered the oldest cloth made by man and was declared a UNESCO World Heritage Material in 2005.

There's so much more to share from José Hendo's beautifully regenerative world, and it is an absolute pleasure to pass it on to both our shared communities.
Based in London, United Kingdom
HOUSE X JOSÉ HENDO

United HOUSE Studios, Inc. welcomes JOSÉ HENDO into our globally networked new #Creative___Collective. The HOUSE met José Hendo nearly 10 years ago, (in 2014) at her first solo show during London Fashion Week (pictured above). The purpose of this #creative___collective is to bring us all one step closer back to Nature. We have a responsibility, as stewards of our life sustaining planet, to care for this place we call home. We do this not only for ourselves, but also for those who came before us, and for those who are now rising up in LOVE energy, to lead our next generations.
Adrénus Craton, President, Founder & CEO at United HOUSE Studios, Inc.