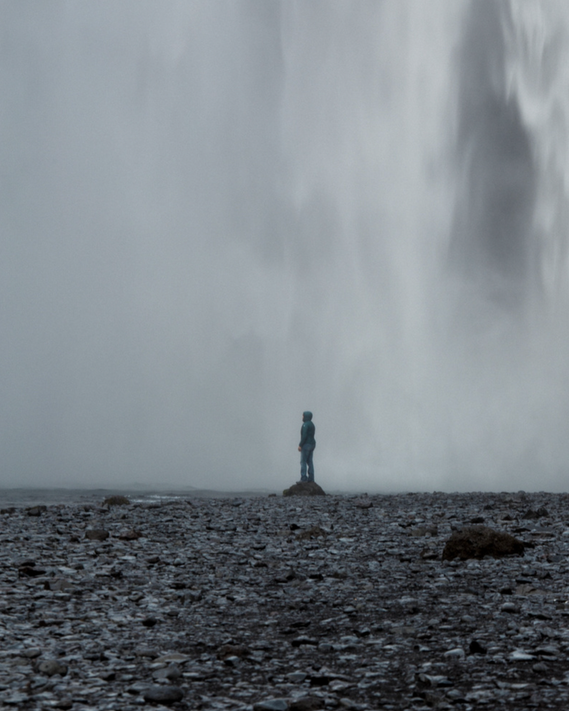 What Do I Represent?

My work represents passion and inspiration to motivate others to step out of their comfort zone from "normal" life and experience what it is to really be "living" through travel.
I have a strong passion for travel and have always considered myself as a photography hobbyist. I love to capture photos and video of all the epic adventures and cultural experiences I've been on from around the world.
I am a traveller and photographer of cultural experiences.
BOOKINGS

For COURTNEY's day rates, bookings, enquires, please fill out the form to the right.
For bookings, email bookings@unitedhousestudios.com with the name COURTNEY in the subject line OR visit: BOOK COURTNEY
Thank you!
HAVE QUESTIONS?
I am represented by the HOUSE.
Based in Austin, Texas, USA
Please direct all inquiries through the contact form above.